Sean Levahn, Founder
"I AM engaged in the deeper mystery of a life lived in full awake consciousness."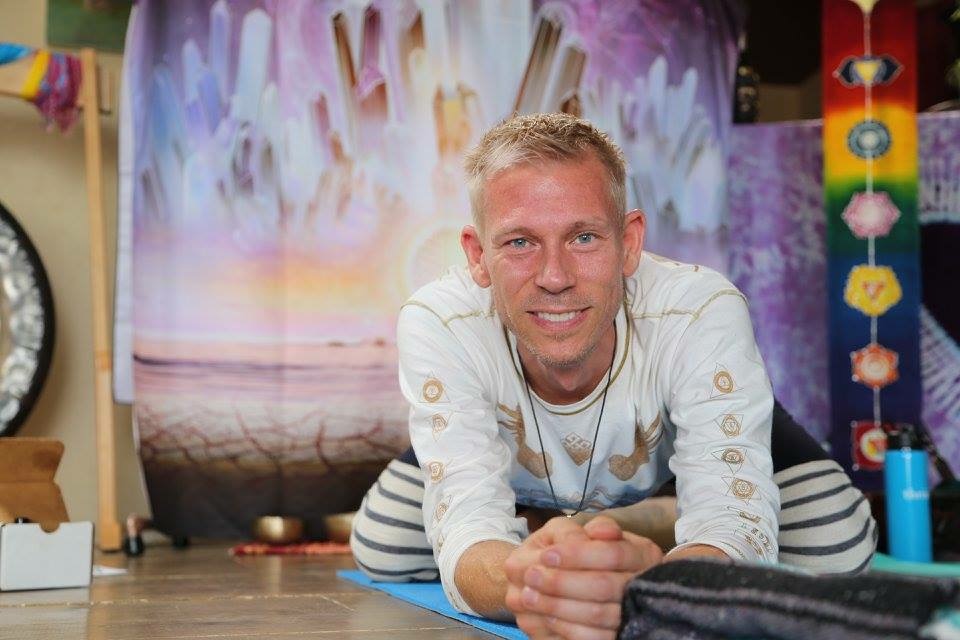 SÉAN LEVAHN (AKA: Phoenix Love-on!)
Founder
Séan Levahn shares his life with his partner of 18 years and lives on the Central Coast of California. He finds life a deeply amazing and mysterious journey. Séan loves to meet new people, experience novel experiences and create healthy mutual appreciation relationships. He is a practitioner of shadow work, authenticity, and transparency as a life path to a fully awakened heart.
Séan has been a Certified Massage Therapist, Reiki Master, and Sound Healer for over 25 years. He graduated from the Integrative Bodywork Massage Therapy School in 1990, completed his Reiki Master-teacher training in 1993, spent the last 20 years as a self taught Sound Healer, and there is not enough space in a day to list all the workshops, retreats, private sessions, and conferences he has attended. Personal and Collective Evolution turn him ON!
The realization that LOVE is the key, has finally dawned on him, right on time!
WEBSITE: www.originalfrequency.com

TIMELY SUPPORT
We are here to uplift and love you!


ANCIENT TECHNOLOGY
Utilizing Our inherent Super powers!