COMMUNITY SOUND IMMERSIONS
At the heart of Original Frequency

 

are public sound healing events. As an ongoing "sonic practice" of sorts, the frequencies of harmonic sound soak into you layer after layer over time, taking you places you can only imagine!
Most of the community events are gatherings of 10-30 people that take place mostly in yoga studios, healing centers, and workshop spaces. This is an opportunity to come together once or twice a month to sink into the vibrations of sacred sound. This will initiate and support deep healing on multiple levels of our being.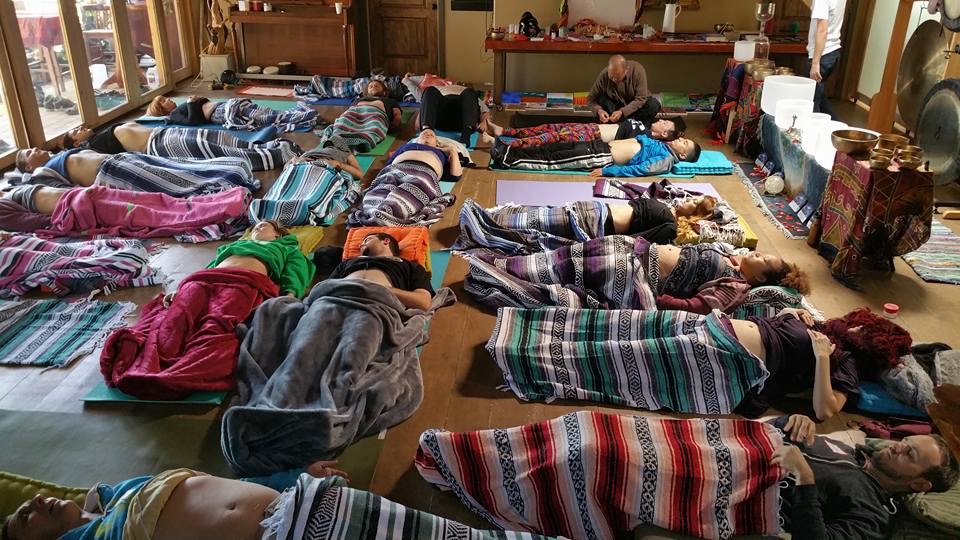 In order to co-create these events, and create sustainability for all involved, there needs to be an exchange of some sort. Generally, the donation price is $10-25 for most small events.
We are a BIG promoter of a just and equitable world and no person is ever turned away for lack of funds, ever. We are never alone. We all have something to share with the world and offer as a gift of gratitude. YOU choose how and what you want to offer as a thank you for the experience.
Moving forward into this next 100 years will require innovative thinking, sustainability measures, and whole systems healing. 
Remember, you are welcome and there is a place at the table for you!
We generally create these events in Los Angeles, San Francisco, San Luis Obispo County and the surrounding areas.